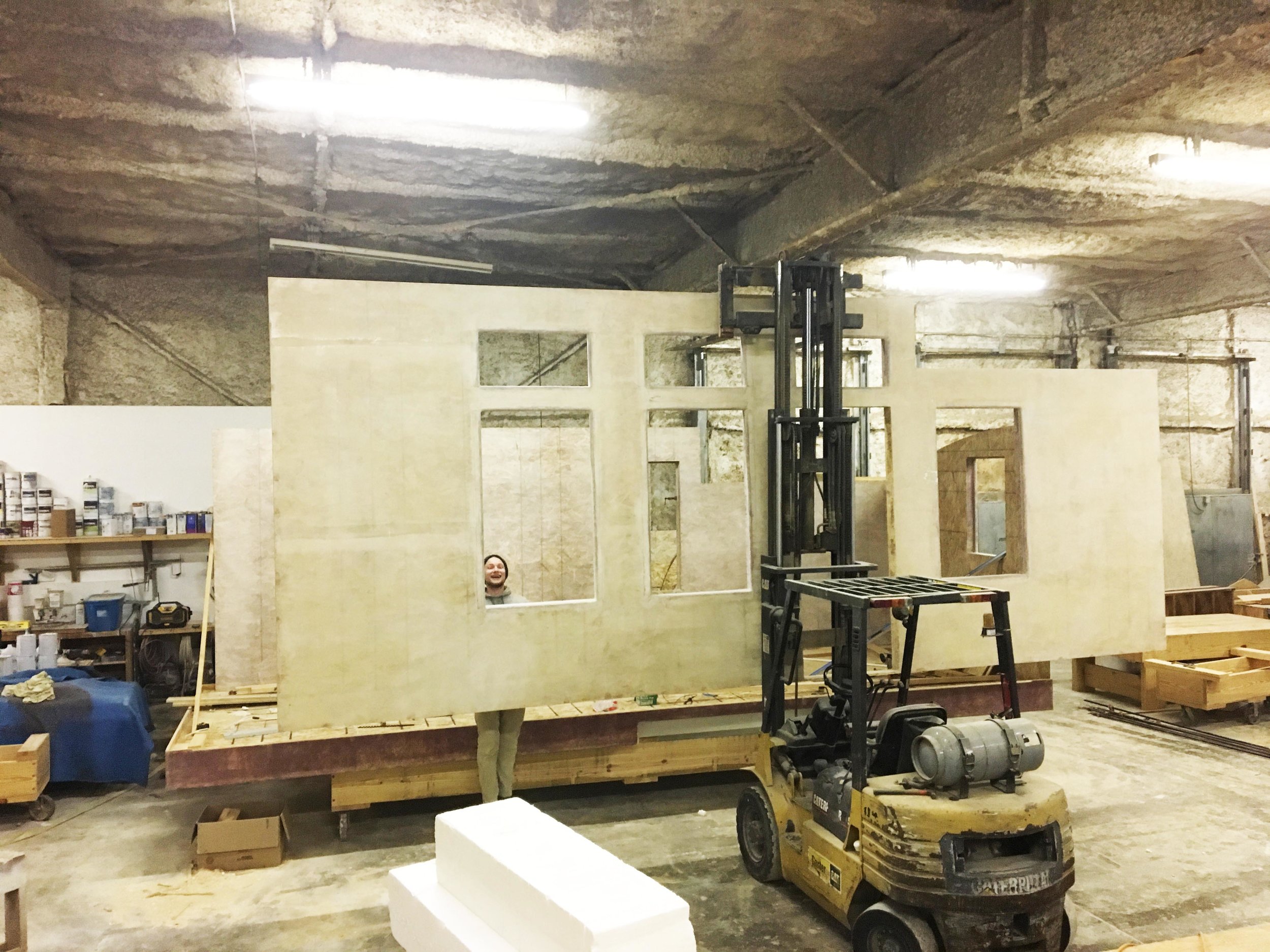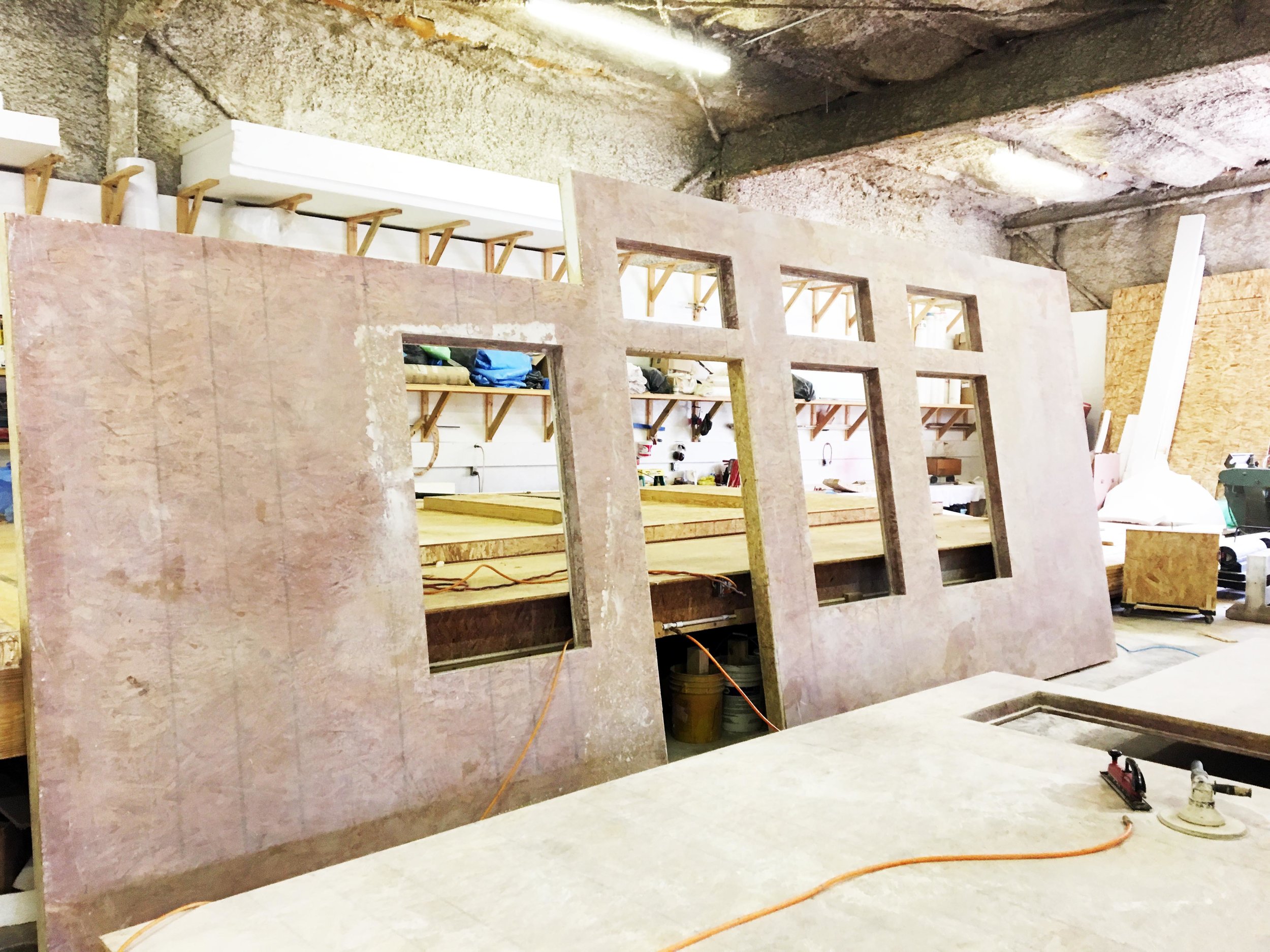 Being DIY folks ourselves, we can understand wanting to build your own home with your own two hands. But sometimes, even the most talent of us could use some help with the heavy lifting! That's where we come in.
Unlimited Shapes and Sizes
Because we manufacture all of our SIPs in-house, we can build any size and shape wall, roof, and floor panel you want, including curved SIPs panels.
Professional Design Services
We've been building homes all over Virginia and Maryland for 20 years, gaining design experience in the process. Using 3D modeling technology, we can solve many problems before we even pick up a saw.
Wiring, Insulation, and Plumbing
Building with Structural Insulated Panels gives us the unique ability to run the wiring, plumbing, and insulation during what's called the layup process. Before the walls are even erected, wire and plumbing chases are added to allow everything to be done quickly and efficiently.